Roofing
Roof Repair, Replacement, and Installation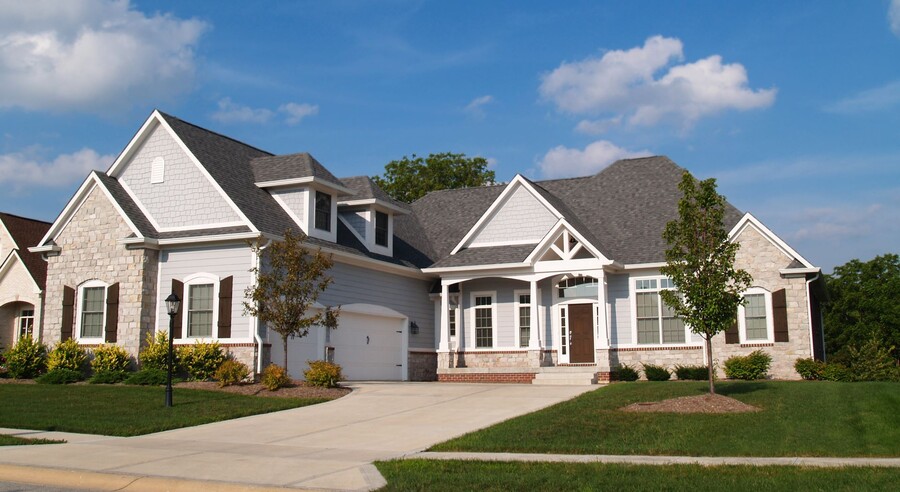 SAVE 10%
On Complete New Roof & Gutter Installation
expires 09/30/2023
Chris Normile Roofing has been in the roofing business since 1991. Our roofing services include roof installation, roof repair, and roof replacement for both residential and commercial customers. From Colonials to Capes, Chris Normile Roofing provides quality roofing and expert roof installation. Our roofing contractors can help you choose a roofing material and color that will complement your home's architecture and add value to your property. Call (410) 343-4530 for a free roofing estimate.
---
Call for a Quote
---
★★★★★
"I called a number of companies to come out and take a look at my roof as I had a leak and I wanted some advice on what to do. Two companies told me I needed to replace my roof, then I spoke to Mr. Normile, the owner of Normile Roofing, and he said Chris would come by and look at my roof for me. He took some pictures of the problem and showed me that my leak was a vent pipe cover that I didn't need a new roof! He saved me thousands of dollars with a simple repair. Thank you, Mr. Normile, I will definitely use your services again in the future and will recommend him to me neighbors."
Joe R.
Roofing With Function and Style by Chris Normile Roofing
Every house needs a roof. But that doesn't mean it has to be boring. Whether your roofing needs are for new home construction, a home renovation or addition, or to replace a roof, Chris Normile Roofing provides top quality roof installation. Our professional roofing contractors provide exceptional roofing expertise, installation, and customer service.
licensed
bonded & insured
Get instant curb appeal and an equity boost with a beautiful roof, installed by the roofing experts at Chris Normile Roofing.
Chris Normile Roofing's Professional Roof Installation
Chris Normile Roofing combines quality roofing materials with expert workmanship to give you a durable and attractive roof that will protect your home and last for years to come. Chris Normile Roofing has provided quality roofing in the local, area for more than 32 years. We offer a variety of roofing materials, including; asphalt shingles, tile, metal, copper, and cedar shake. Most come with a choice of colors and textures. Add value to your home with a unique roof that makes your home a standout on the block. Call (410) 343-4530 to speak with one of our roofing experts.
---
Call for Fast FREE Quote
---